DEFAMED: Mike Busey
Ladies and Gentlemen…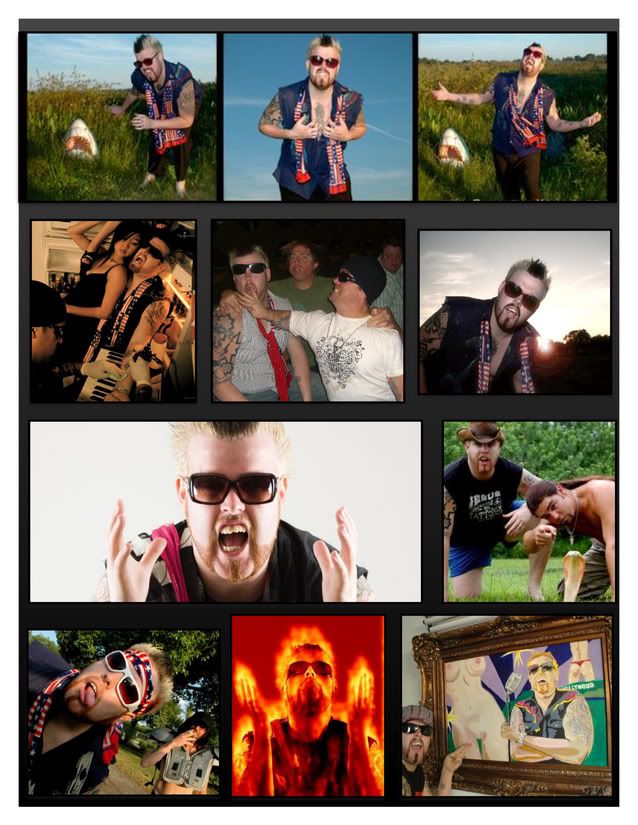 Meet Mike Busey.
You want to be his friend. And now you can have the chance! Be a part of the Busey is My Buddy fan club and welcome a lifetime of membership privileges that include but are not limited to: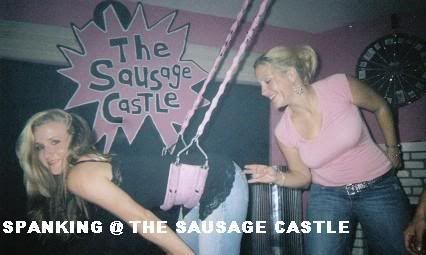 A lapdance from an Orlando skank fresh of an std infested sex swing located in the very home of Mike Busey himself.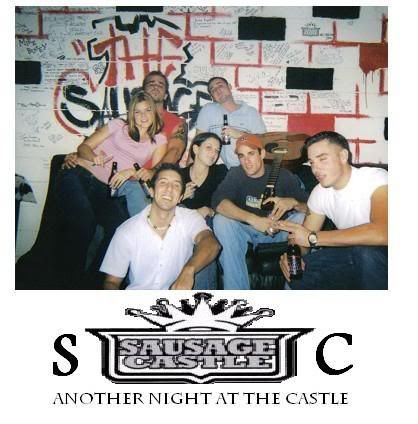 An all access pass to his home, The Sausage Castle, complete with your very own group of 7 Bithlo residents to keep you company for the night.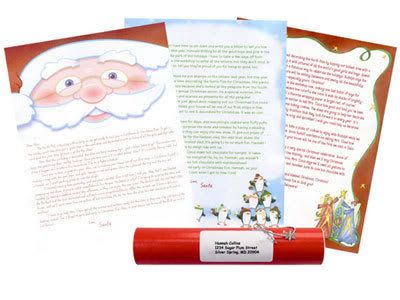 A yearly copy of a letter that Mike Busey requests from his "uncle" Gary Busey in Hollywood, so you can rest assure that Mike is still of C-list celebrity descent.
And a glimpse into the friendship of Mike Busey and this Jackass TV star:
No wait not Johnny Knoxville. This guy!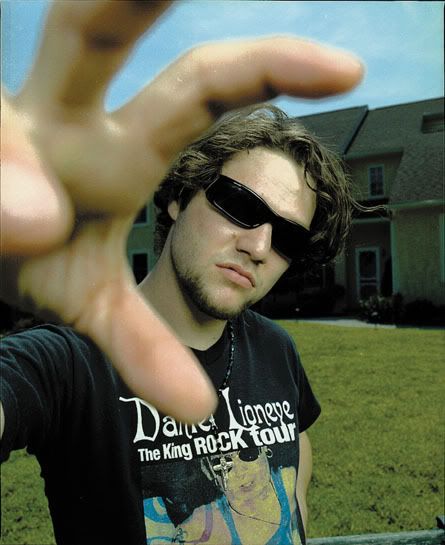 Wait no not Bam either. This guy!
Oh yes. You can stop rubbing your eyes. That IS actually Don Vito, Bam's loser uncle. Think of how close you can be to him!
With this membership you are also entitled to a lifetime of second rate girls gone wild parties and every trailer park stripper in the city.
Again. All of this can be yours. For pennies you too can be living the Z-list celebtrity dream.
Join now for $.30 cents a year!