The
Tropicals
were called out on being the biggest bunch of half naked fags, mistakingly throwing up the letter T in front of their faces, instead of the letter L. Sorry, I lost the picture damn it.
Their other
ladder climbing friends
ragged on for being mindless myspace followers in one of the most bizarre trends to hit the Orlando myspace scene… [Brackets].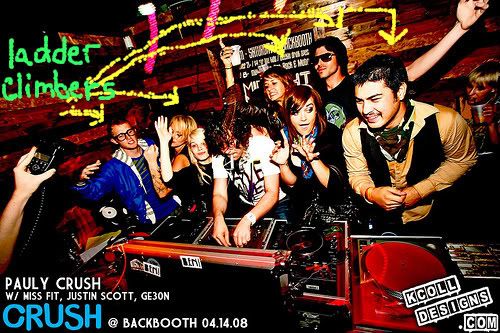 Aaron Wright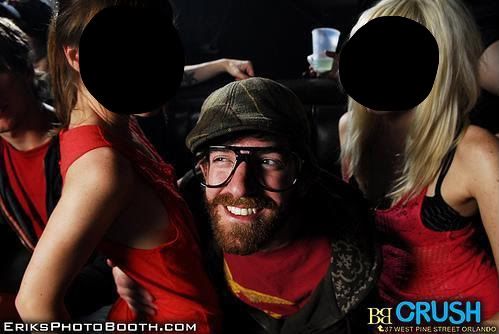 was gently put on the roaster. Details of his marriage and current high school girlfriend were conveniently left out.
Jamesson
was called out on being exactly what he was, a fame seeking Orlando gay club doorboy who took entirely too many pictures of himself .
Downtown Jewlie Purple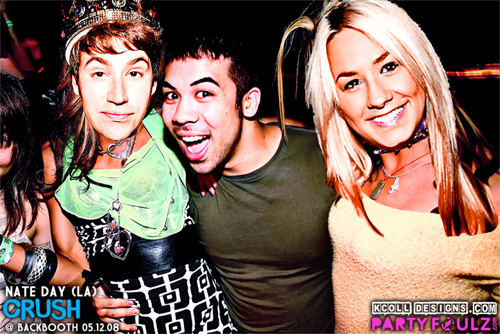 cried that her airbrushed pictures were used illegally and not for the public. Her myspace is private, yet available to over 5,000 "friends".
We were better informed of
M.C Rad 's
gay hair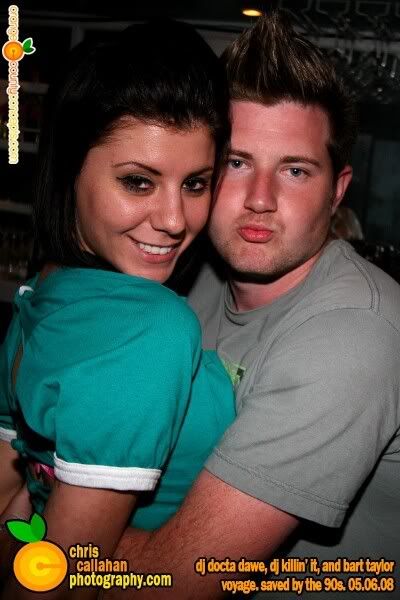 , failing promoting career, virginity, and love for songs such as "Hey there Delilah".
Adrian's possible coke habit
was unveiled,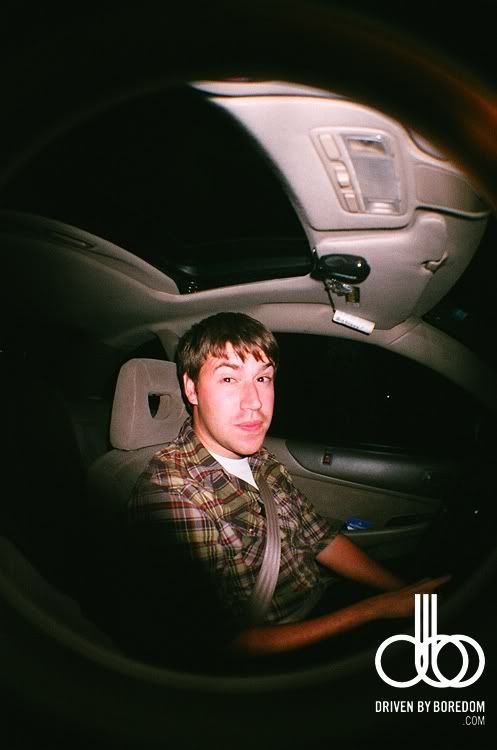 only to then reveal his (ex)boyfriend Seans coke habit, which then unveiled about 6 other scenies coke habits later on in the comments.
This guy was unfortunately brought to light.
.
Wax Troll's were spotted in nightclubs to pose next to
,
Renee's
fake titty
"I have them, but you can't see them" Internet cam whore scam was "busted". Her hair has still not been introduced to shampoo.
Liquid Cellar
was unshockingly revealed as a shithole
Girl's at Sam's
I love the 90's
did this
,
Pounders
renamed itself something just as sausagefesty
Wes ran away with carnivals money, but not really because Adrian was pocketing it on the side while charging full price at the doors and taking away guest lists.
. And Hugo had an online nervous breakdown, but returned to
Carnival
a week later.
Yip Yip
continued to blend into the walls of a state fair fun house
.
Gay naked
Timothy
got warm by a fire
The lead singer of
Blood on the Dance Floor
tried to move out of his parents Windermere house, but failed like his music.. He is still trying to find that perfect glue to hold his mic stand together.
The entire town of Bithlo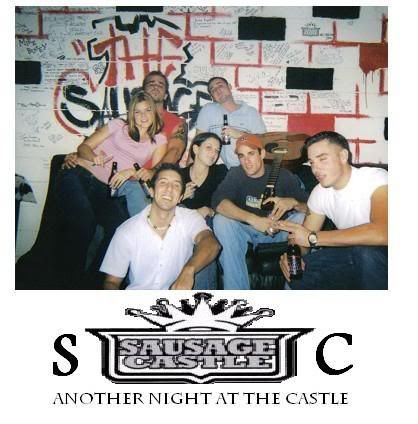 joined us to defend
Mike Busey
and learnededed for the first time ever how to type on a computer keyboard.
Kinetica
was trashed for endless pictures of themselves looking hopelessly in love, extra matchy, and a bit creepy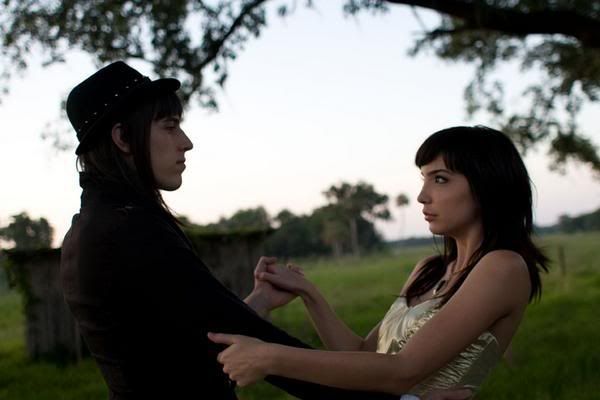 . Their sassilacious videos with guests spots going to Zelda characters were received with cringing laughter.
And
Delmar
got kicked out of Florida.
.
I smell a Defamed: Season Two coming on...
And just for old times sake:
Oh man. I miss this thing.