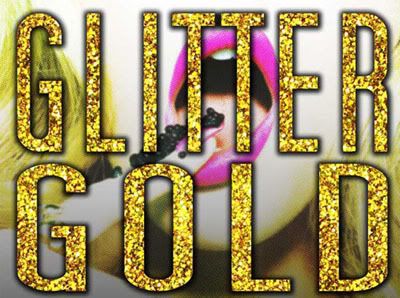 I've been trying to hold off on doing this for so long. The photo of Miss Fit standing in front of a record in what I thought couldn't be anything more than a photo shoot for an "Anti Vinyl" campaign almost did them in, but I took the high road (or should I say, The Road Less Traveled) and let her off the hook. I can no longer do so. And let it be known that this is not me defaming Anita so back off on the personal attacks, I'm sure she has lovely ankles. I'm defaming their site.
That Anita just happens to write for…
Why? Well recently, there was the insane amount of pressure they gave me to please them.
Defame orlando came back… Bad idea guys! You should have just went out on top. We'll see if season two will be a bust. But really, there isn't enough in Orlando to shit talk on. You've covered all the stops. Please prove me wrong though. I need something to read while I take a lunch break."
Then there was her myspace blog:
"Why defame Orlando died"

Because the material was getting bad. The author was not in tune with the Orlando scene like everyone hoped for. They ran out of material, and wanted to go out on top. Good bye defame orlando, you'll be missed."
Then there was me laughing at the irony of her calling MY material bad. I can't even figure out what the hell you guys are blogging about half the time. In one entry there was a picture of this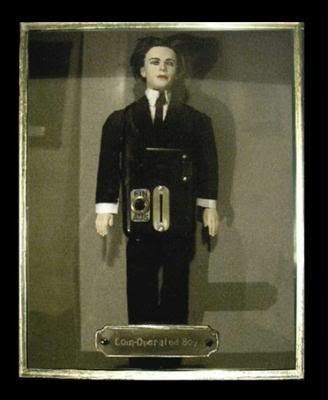 And later, you were trying to sell me baby kittens.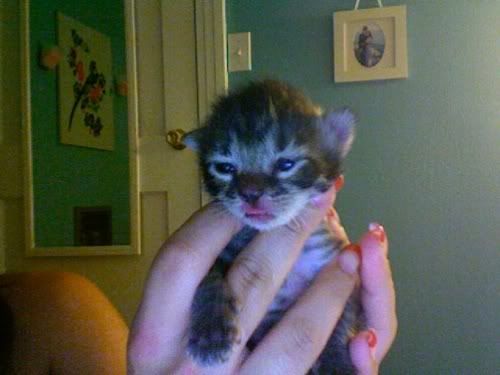 Which are really fucking cute, but that's besides the point.. Unless this kitten hails from Chicago and DJ's
, I'm confused as to why he is on the blog. What really did you in was the following excerpt from Glitter and Gold. This is a personal favorite of mine, so listen closely as Miss Fit tries to humorously explain something we have all been bending our brains to figure out...
Lil Wayne's "LOLLIPOP" lyrics
Miss Fit: I will give out free kisses to the first person who can tell me what "I let her lick the wrapper" means. Here are my guesses.
Well with that said, I already quit the game, but go on Anita…
#1. I let her lick the condom? Oh how considerate of you Mr. Wayne!?! You let her lick the wrapper! As if she wanted to. Condoms taste like toxic waste. Nothing taste better than coagulated semen and spermicidal lubricant. Plus most people don't use condoms if they're blowing someone. But wait. We have our dear friends the flavored condom. These gems add fun and excitement to your sex life, on top of YEAST INFECTIONS AND BACTERIAL VAGINOSIS. Thats right folks, these flavored goodies are clinically proven to cause itchiness, burning and white discharge in the female genitalia. I guess if you are strictly using them for blow jobs, than I guess you're good to go? So flavored condoms might be the wrapper?


#2. I let her lick my scrotum. This explanation settles with me a little more. I know that most men like their scrotums licked during oral sex. If you are a clean man, your scrotum probably taste like nothing (fingers crossed for you little hussies licking lollipops) Scrotums are wrappers to the balls, and balls are kind of shaped like blow pops? So thats my guess people.
Oh boy. First, please never write again. I have no fucking clue what you said in those last few sentences. And second, you know what all of that reminded me of? One of those awkward, forced laughter moments you have with a friend that you don't know well enough to say "shut the fuck up " to when they start trying to be funny and are failing miserably.
Miss Fit, I don't hate what you do, just stick to the music and avoid the wit. I'm sure there are at least two other versions of Katy Perry's " I kissed a girl" waiting to be remixed. Leave the bad mouthing to me, in the case of Lil Wayne, to Perez Hilton. And most importantly please do not worry about me failing at Season 2 and running out of things to write about on my blog. As long as you write for Glitter and Gold, I will always have material for Defame: Orlando.
And give me one of those damn baby kittens.