If this is what we are all wearing now, call me butt fucking naked.
Hipster Scene...you know your scene is old when UCF is wearing your clothes. Time to find a new trend. Be proud of what you have accomplished (I think), because not even 3 months ago these very same popped collared preppies, at the time, were on this website making fun of your hair, music, girls and clothing. And now look...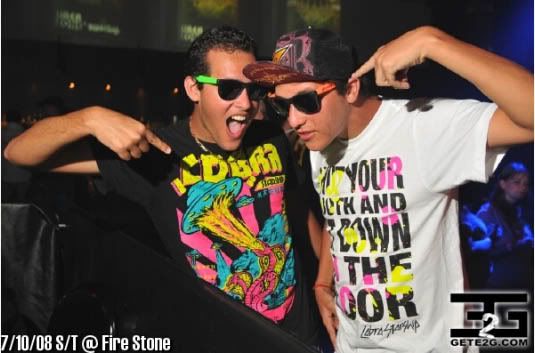 Raver Scene...plan for parenthood and the families that your 35 year old selves are in need of now and never look back. 1998 you shined (I think) and now your glow sticks have been scooped up by students decked out in Hollister shirts...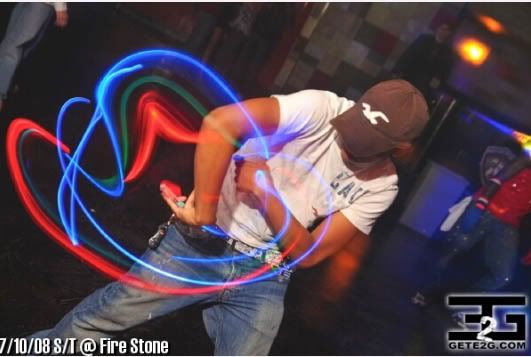 Hip Hop Scene...I don't know if you guys know where you belong anymore. Kanye West has thoroughly confused all of you.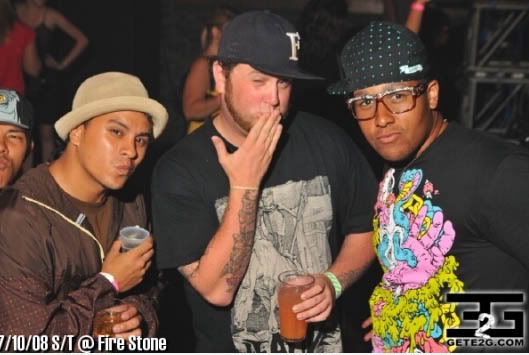 Punk...ahh fuck it. I give up.