It came to my attention that our dear Chris Kirkpatrick's coattail rider Fritz was looking for pictures from Chris's Dude Bro 4th of July bash. Now I wasn't going to post on it, because it was all rather yawn worthy and really there wasn't much to unveil, but I just found it so damn entertaining that no one had pictures from this... except guess whooooooo...
Meeeeeee.
Defameeeee.
I love it. Being the evil infiltrator to the scene that I am, I was either there or sent my henchman to this wonderful shindig of yours. And yours truly is nice enough to post all the pictures that you've been in search of. Please note that I have nothing witty to say, nor do I care much about posting this entry. I just couldn't let the pictures go to waste.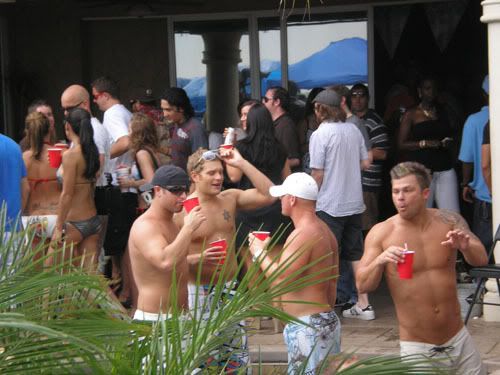 Hey is that Aaron Wright with the hat on and his back to us? Food was Mexican. And nothing says an American 4th of July BBQ like Mexican Food. Entertainment was provided by none other than the adidas sweatband clad cover band SWITCH and a vacant un-enthused chick in a bikini tapping an offbeat drum line.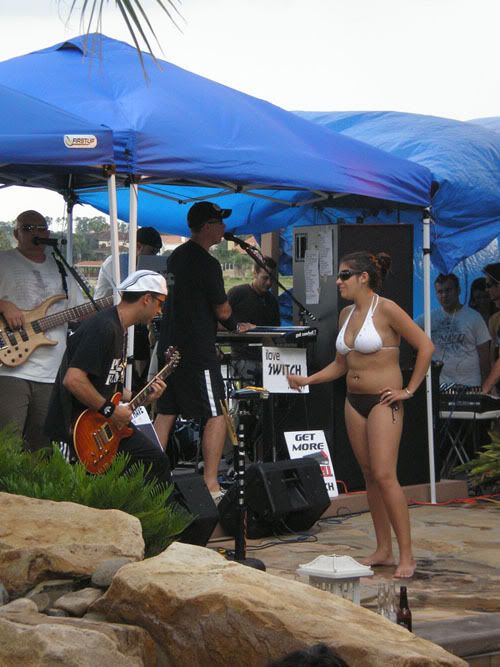 I know Fritz. You're probably looking for the 50 bikini clad anorexic 18 year old's at the party with man faces. This guy comes very close and at the same time was sooo much more picture worthy.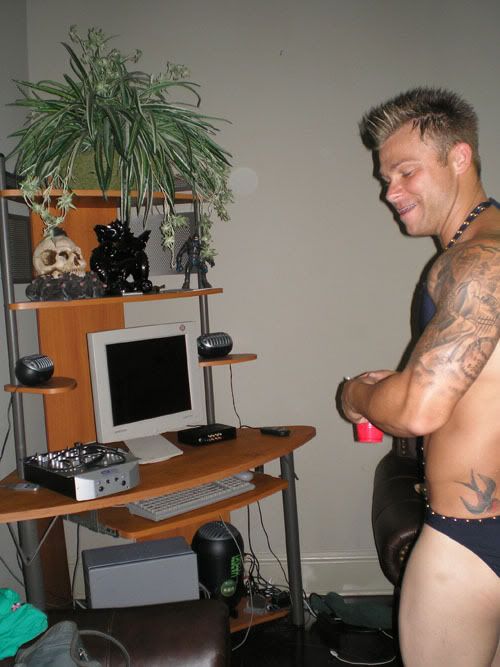 And now for our shining little star of the party, Chris Kirkpatrick. If you thought that clothing in the pool was just for your fat little 12 year old brother, you were mistaken. Chris braved it all and took the plunge in a tank top and below the knee basketball shorts.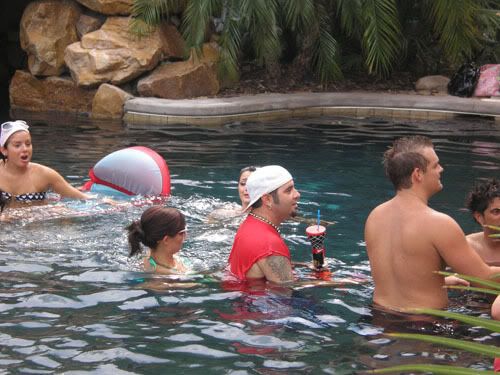 He also played with a watergun under the water by himself for 20 minutes.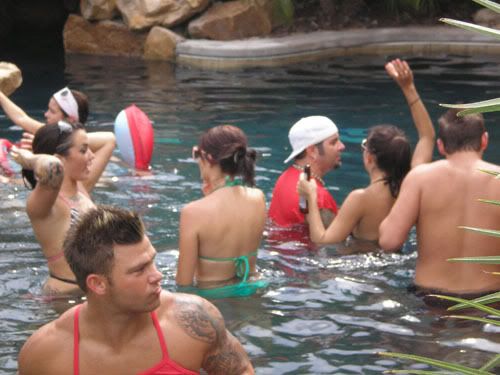 And successfully ignored every female that was at the house. Uh oh. Look at that face in the corner. Nsync joined the pool party and someone's not getting enough attention.
And last but not least, Chris's toys from the good old days of the boy band life. Now if someone can give the guy some money for the gas that goes in them, you can all actually use that boat out in the lake next time.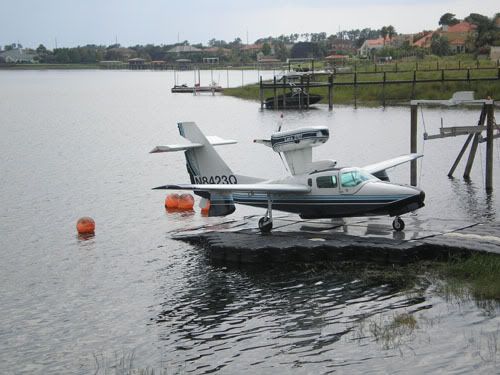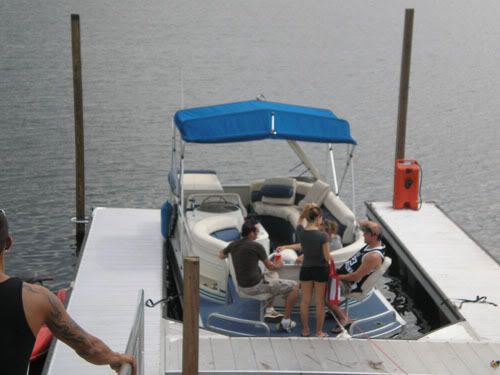 Yawn.