Just a quickie weekend Defame: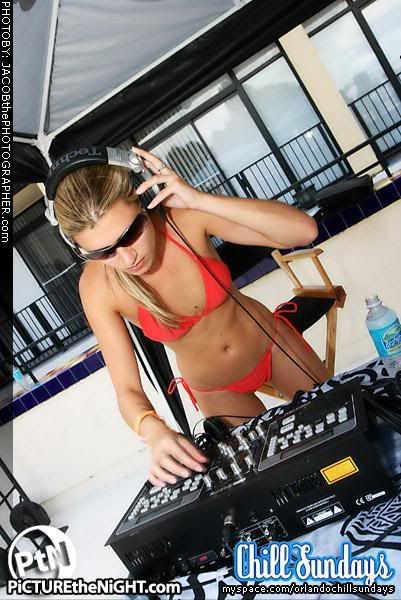 and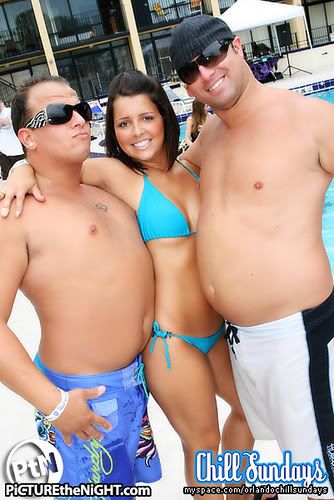 and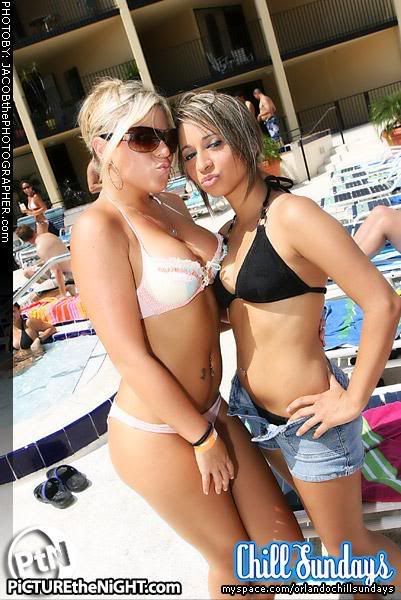 and um...
AND
???
::Blink:: Blink::Rub::Rub:: Could Chill Sundays actually be THEE weekly "party" in which we all coexist and love one another???
My little Orlandonians are finally coming together. I'm gonna cry.
(But why don't the artsy fellows get labels on their pictures?)
P.S PBR owes me $100 bucks for this ad.