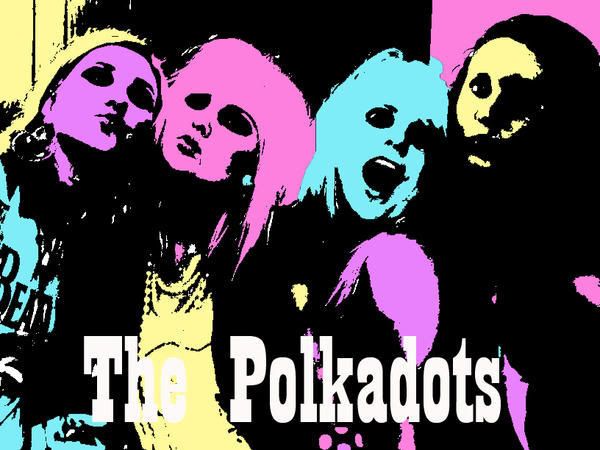 Many many years ago on planet Ilyner there lived two blonde hobbits, I mean sisters, and a slutty looking cousin. The cousin has nothing to do with this story though because I believe she was expelled from said planet for fucking her own cousins boyfriend. Moving on...Raised on the many applications of eyeliner be it liquid form, roller or sharpened,
and to quote them, being "influenced by only the best, including The Beatles, The Beach Boys and The Aisler Set to name a few." (and we all know how comparative to The Beatles, The Aislers Set is) these little blond wonders were finally full grown to the ripe and tall height of four foot six and sent to invade planet earth with their "music".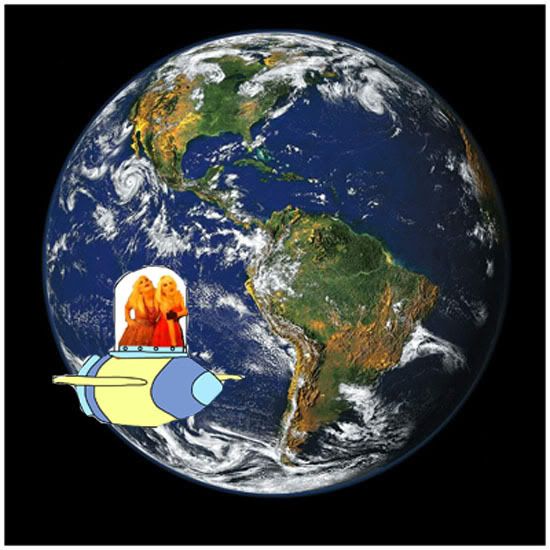 They zoomed past London, ignored the East Village, flicked off L.A, and landed in Thriftko. Quickly they grabbed on to all the cliche 60's band attire they could find (which sadly just consisted of cheesy lingerie and knit hats) and started their takeover on the wonder that is Myspace. Feverishly the Polkadots added friend after friend after friend, hitting hundreds and then thousands! They even enlisted a 5th male(ish)polka dot at the time, Defame's own Jameeson Beane, and started to become stronger and more popular than ever! With their "band" now a common name in Orlando, they attacked Ibar when it started its Thursday indie night and later Firestone week after week after week, plastered kcolldesign pictures all over the web, underaged and illegally landed in bbq bar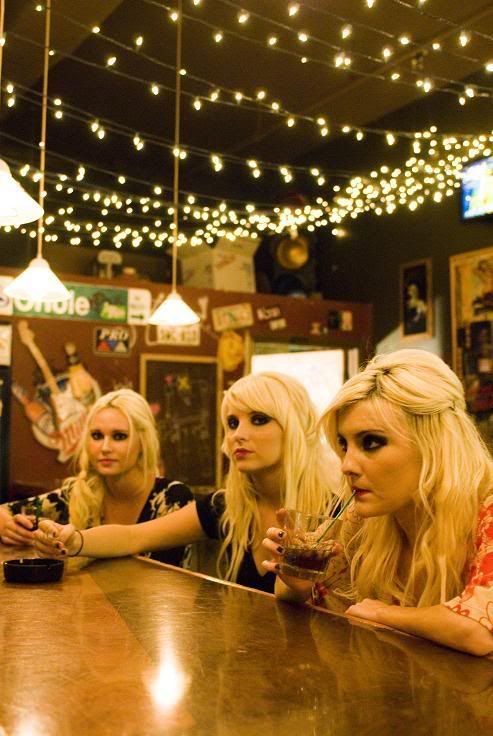 and finally FINALLY...
They disappeared.
But why? Why did midgets with so much drive and potential, fade into the dark corners of Ibar? Why did a band with absolutely no songs or music...not gain any success? Ahh, the mysteries of our world.
Little is known about these girls we once called The Polkadots. All we have now are mere fragments and reminders of their existence. Replacements. Brown haired slutty dreary versions...
of what should have been the next youtube phenomenon. Had they shown ANY sign of intelligence or talent.
in conclusion...