Hello SDS.
Students For A Democratic Society. America's perfect little do good creatures.
Welcome to Defame.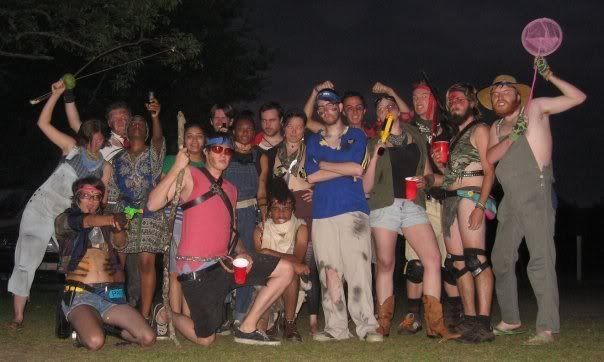 push play and que nerd music while you read.
I was going to let you guys slide. You basically came out of the blue and insinuated that I was a bigot racist because I used the word "homo" and also because I pushed together Jeb's last name with the word Elvis to create "Elvistein". Holy evil, I'm Hitler. And you had no problem picking on me for using "homophobic" verbage, if you will, while you defended someone who had just been arrested for battery on another person. All of this annoyed me, but again, I really wasn't going to Defame you. Especially not this member of yours who would have been SO easy...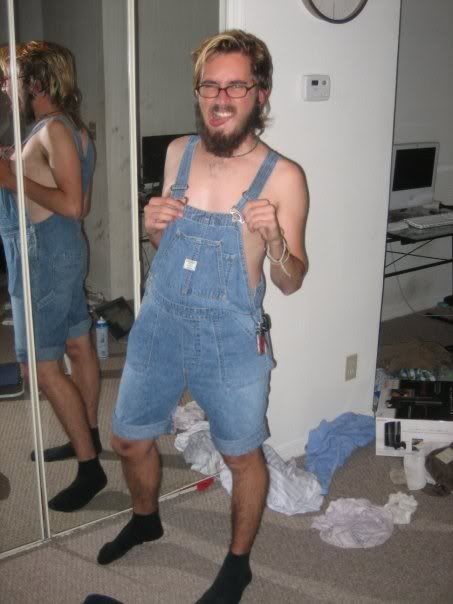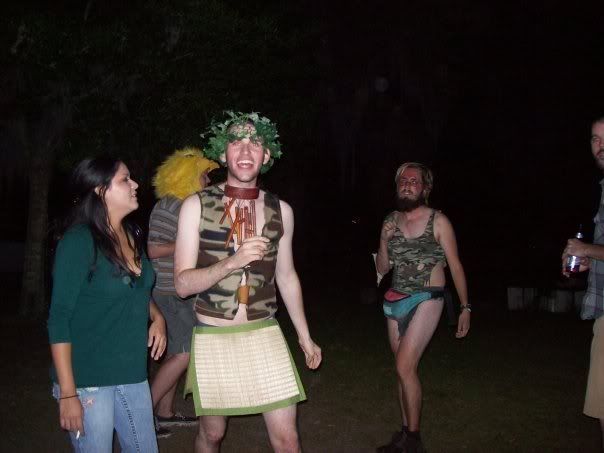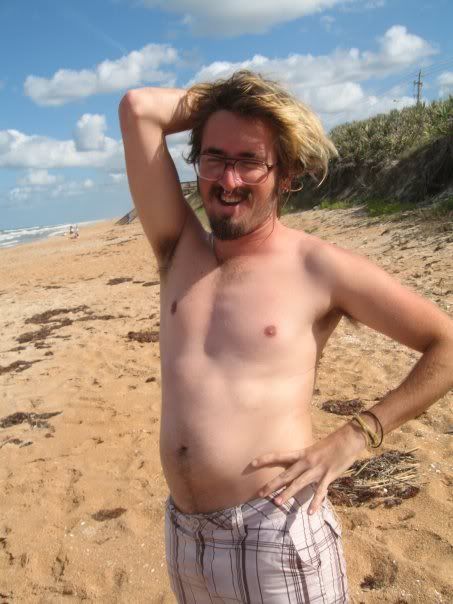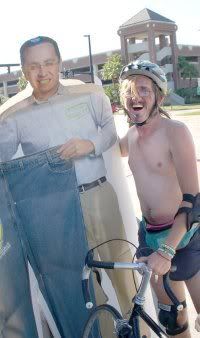 Oye.
But then one of you said this about defame readers...
Anonymous said...

sds is going to get it? how is that? what's there to hate about us? that we better the community while you sit around getting wasted?
All while I had these pictures waiting to go...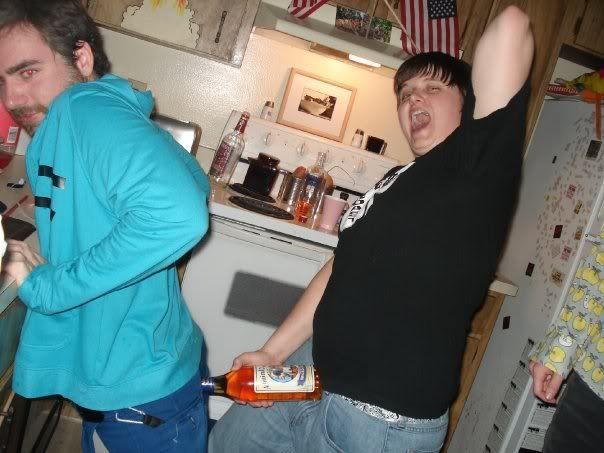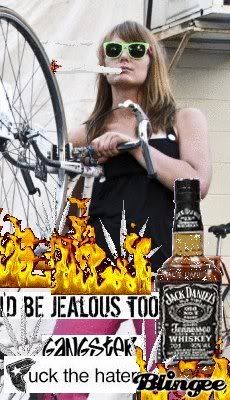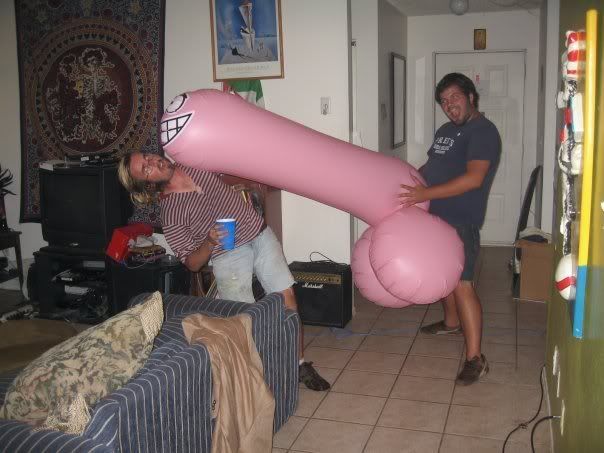 So SDS. When your OFFICERS get the liquor bottles out of eachothers asses and you are done smoking fatties, downing jack, and beating eachother up with blow up penis's... Then maybe... MAYBE you can come on here and pass judgment on me and anyone who comments on this blog. Until then you are just the same as the rest of us and it would probably be best if you just kept your higher than thou mouths closed.