Defame's bachelor of the week...
Zack is your everyday average guy
Who enjoys hobbies such as arts & crafts and building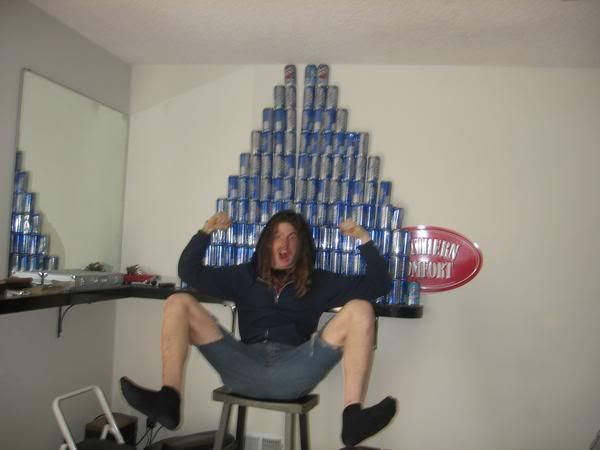 a "health freak" lifestyle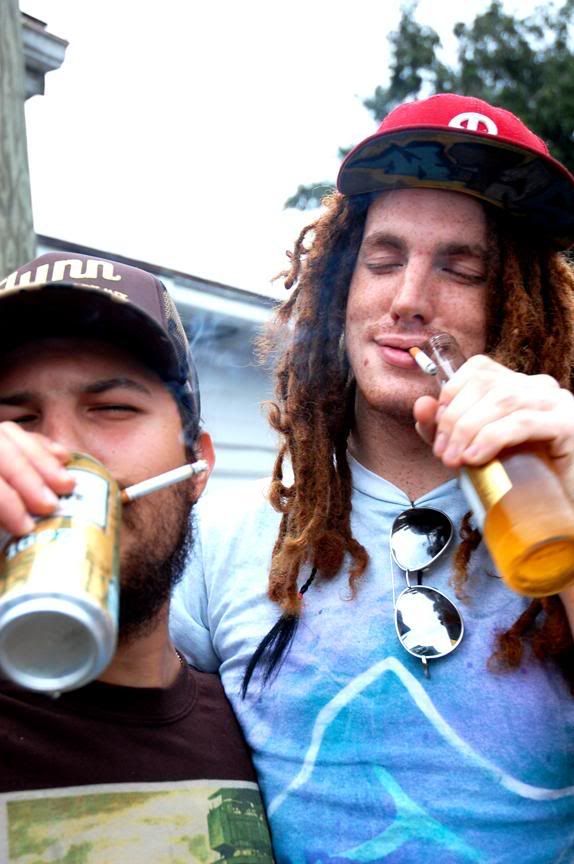 Quaint bike rides alone through the park
And just spending normal quite evenings at home with friends. Away from the party scene.
Zack is best known for sharing the natural pheromones his armpits produce. To sample, please scratch and sniff the image below
and look no further ladies.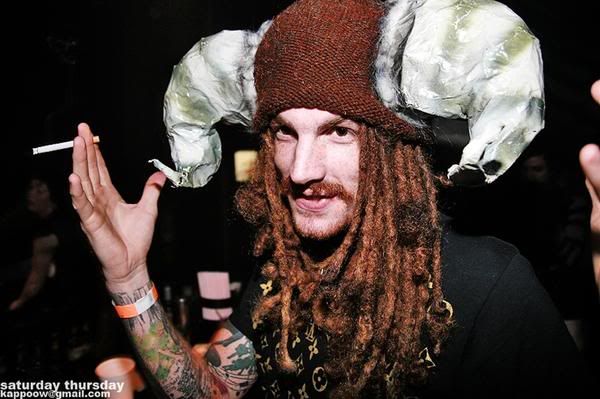 You asked for it. I could barely do it. <3 you="" zack.="">3>